Contact
Please feel free to contact me at any time. You can call my personal voicemail at (720) 310-2505 or email me directly at dan@ColoradoCounseling.com. I will try to return all messages within 48 hours. Thank you.
If you are seeking directions to my offices in Denver and Boulder, you can click on the map links below.
Denver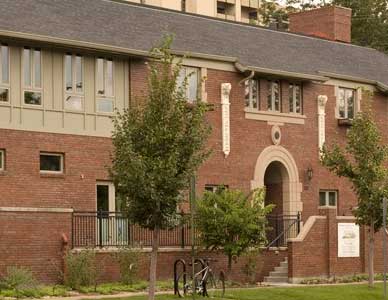 Capitol Hill Healing Center
750 E 9th Avenue
Denver, CO (map)
The Capitol Hill Healing Center hosts a community of psychotherapists and other healing practitioners. The building is located at the corner of 9th Avenue and North Clarkson Street in the southern part of Capitol Hill. Parking is available below the building, on-street, or in a lot at 9th and North Emerson. My office is on the top floor, all the way to the left.
Boulder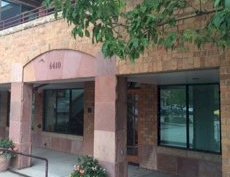 Viewpoint
4410 Arapahoe, Suite 205
Boulder, CO (map)
The Viewpoint offices are near the southeast corner of Arapahoe and Foothills Parkway. Coming from Denver, you can take a right on Arapahoe Avenue off of Foothills. The office suite is the first driveway on the right, and my building is immediately to the right. I am on the second floor in a suite shared with several other psychotherapists.